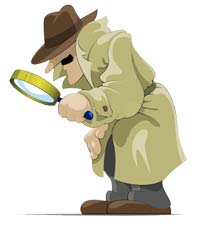 Sorry the page you requested cannot be found !!
You may have arrived here as the result of a page that has probably moved.
Please check you have requested the correct address or you may consider one of the following:-
Use the navigation on the page to find the page.
Use the site search facility.